WE KNOW BEAUTY.
2023 Beauty Campaigns Breakdown
100+

Influencers Contracted

12+ MILLION

ENGAGEMENTS

50+ MILLION

IMPRESSIONS

30+ MILLION

VIDEO VIEWS
All Campaigns Include Award-Winning

Creative Strategy Development

Curated Influencer Sourcing

Full-Service Campaign Management

In-House Paid Media Services

Customized
Reporting
IMPRESS PREMIUM
KISS partnered with HireInfluence to launch the imPRESS Premium Collection Press-On Nails.
To highlight the quality, detail, and ease of use, we partnered with busy, high-end fashion influencers in honor of and surrounding NYFW 2023. Each influencer's content showcased an NYFW-ready outfit, complete with matching nails from the imPRESS Premium Collection. The dedicated video footage focused on educating audiences on the quality and convenience of using imPRESS press-on nails while demonstrating how to properly apply the nails through a simple four-step process.
Let's talk creative strategies
7

Influencers

14M

Video Views

16M

IMPRESSIONS

300%

Surpassed initial target impressions
JOAH SPOT THE PATCH
Joah Beauty partnered with HireInfluence to promote their Joah Heal Me CICA Spot Patch.
HireInfluence partnered with Joah to demonstrate how the Heal Me CICA Spot Patch camouflages into the skin, influencers kicked off their content by asking their audiences to "Spot The Patch" on their face, they then shared a face rewind to unveil where the patches were as they hit key talking points about the product. Through the engaging content, influencers directed their followers to interact as they guessed where the patches could be on their faces. This type of content built a strong awareness and engagement as it educated audiences on how the patch works and the effects it has in covering blemishes.
Explore our beauty creators
7

Influencers

3.1M

ACCOUNTS REACHED

4M

VIDEO VIEWS

1M

Surpassed initial target impressions
FRESH X THE SUMMER I TURNED PRETTY
Fresh Beauty partnered with HireInfluence to promote their limited edition Fresh x The Summer I Turned Pretty Lip Kit.
Influencers created a mini unboxing detailing the three different lip kit shades to highlight the Fresh x The Summer I Turned Pretty Lip Kit collaboration. Through video content, talked about the new season and shades, tried them on, and talked about how the bag is a perfect summer travel makeup bag. The CTA directed followers to purchase at Sephora, emphasizing that it's a limited edition and will sell out.
Launch your next beauty campaign
15

Influencers

7.7% CAMPAIGN
ENGAGEMENT RATE
Phase 1

of a 50-person micro-tier TikTok campaign activation
Influencer Marketing
Agency of the Year
Partnership Awards | 2023

Best Integrated
Marketing Agency
MUSE Awards | 2023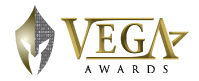 Best Influencer
Marketing Campaign
Vega Digital Awards | 2023

Best Integrated
Marketing Campaign
C2A Awards | 2023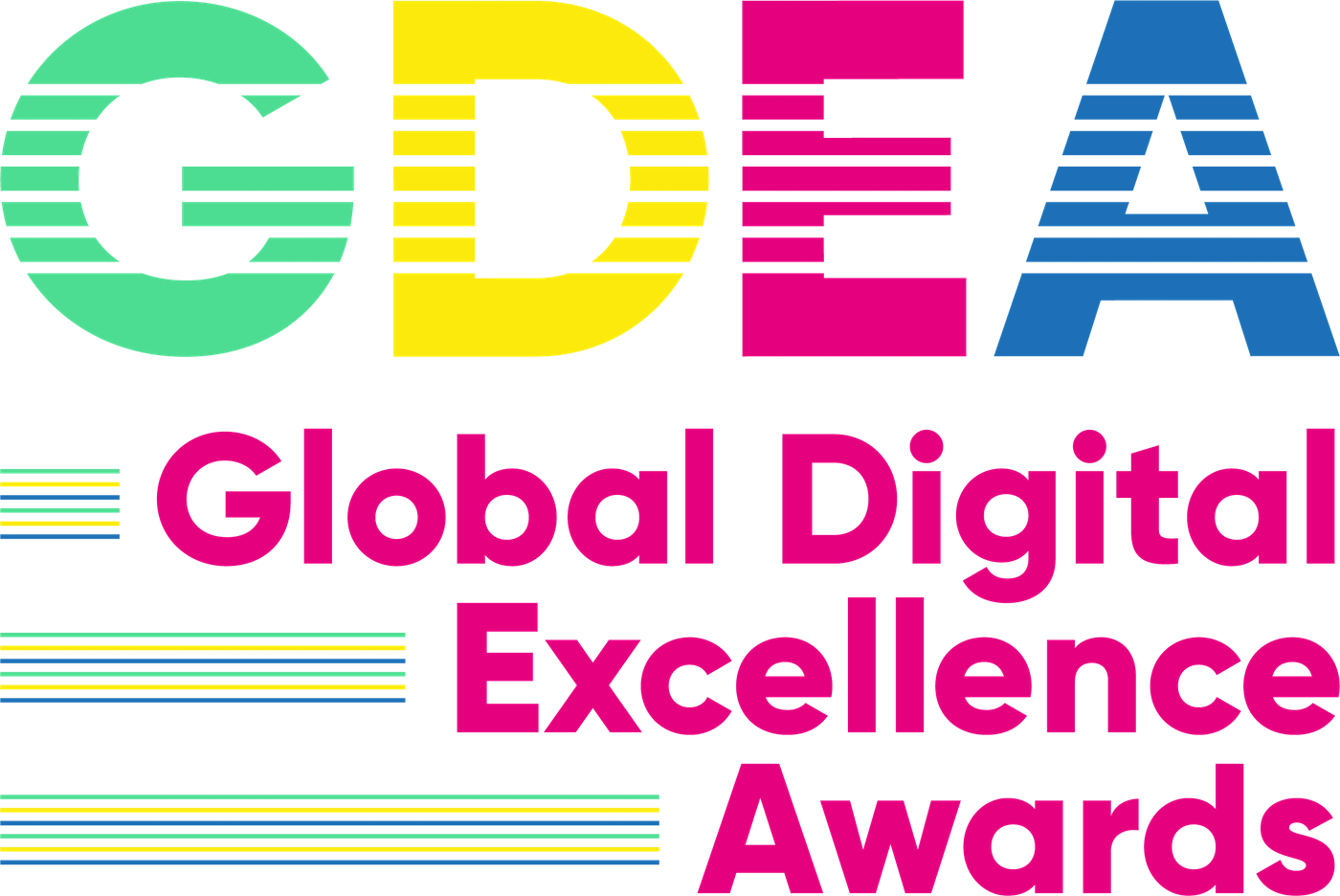 Marketing Agency
of the Year
Global Digital Excellence | 2023

Best Influencer
Marketing Campaign
NYX Awards | 2023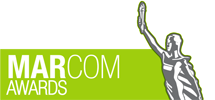 Top Influencer
Marketing Campaign
Marcom Awards | 2023
Marketing Agency
of the Year
Ad World Masters | 2022