TIKTOK INFLUENCER
MARKETING AGENCY
WHY TIKTOK?
TikTok is a leading social media platform with 1.7 billion users and it's ranked the top downloaded app on the Apple App Store. Running a TikTok campaign connects brands to culture via entertaining and memorable short-form content and has the ability to reach highly targeted audiences at scale. Every marketer should explore the benefits of TikTok influencer campaigns.
Contact us to launch your next viral campaign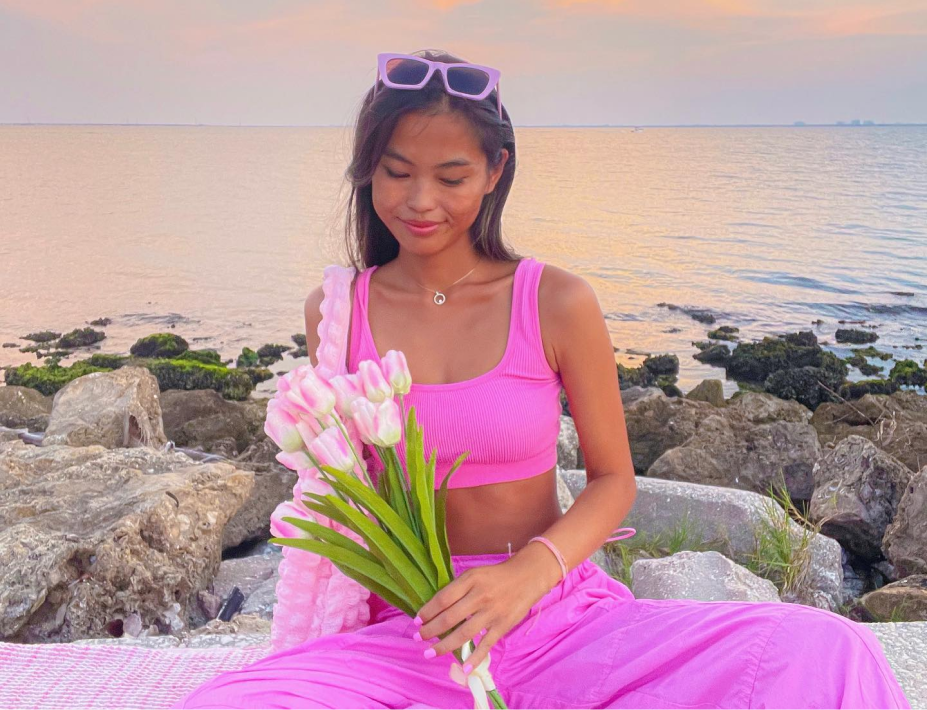 TIKTOK INFLUENCER MARKETING SERVICES
Standout TikTok campaigns require fully customized, timely strategies that inject brands into culture.
HireInfluence creates diverse, forward-thinking, and powerful influencer experiences that go beyond industry norms in order to stand out from the noise and amplify your brand's story at scale. We manage every step of the process with your goals and objectives as the driving force behind everything we do.
Trend Research
Our team stays up to date with TikTok trends so you don't have to! Trust us, we understand you have more pressing priorities than keeping up with the latest TikTok dance taking Gen Z by storm. 
Strategy Development
We offer a top-tier creative strategy council. Nothing is ever cookie-cutter; it is customized and optimized to support your brand goals and share your brand story at scale.  
Influencer Curation
Selecting the right influencers is arguably the most important part of the campaign process. Our team of experts work hard to find the right influencers no matter how niche the request is. Need to find influencers with a rare skin condition? We've got you covered!
Influencer Logistics
Your team never has to worry about influencer negotiations, contracting, content auditing or payments. We handle all of the logistics on your behalf.
Paid Media Needs
Our paid media experts put money behind your content to reach new and relevant audiences bases with unheard of CPM rates. For instance, the average CPM for traditional TikTok ads is $9.5-$10, but our team has gotten them down to $1.39.
Tailored Analytics
To highlight the success of influencer campaigns, our team places heightened emphasis on analytics. We also use these analytics to better inform future campaigns to surpass client expectations campaign after campaign.
Learn more about how our team of experts can help tell your brand story at scale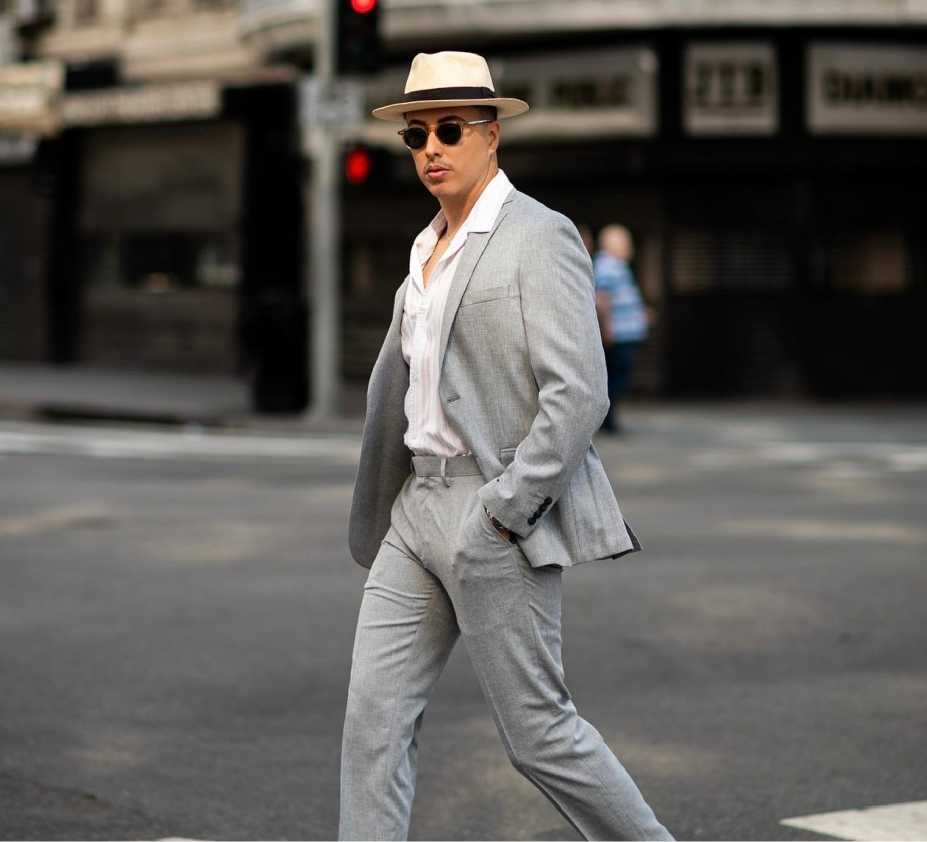 WHY HIREINFLUENCE?
HireInfluence stands out as a unique agency, setting itself apart from the rest. We don't rely on generic databases or cookie-cutter ideas. Instead, we push the boundaries, drawing on our 12+ years of industry leadership to create trends rather than follow them. Each of our campaigns is strategically tailored to our clients' objectives, going far beyond the typical #ad.
Our approach is centered on crafting memorable experiences, weaving compelling stories into influencer content, and delivering authentic messages that truly resonate with consumers. These campaigns seamlessly integrate with a brand's identity, making them an organic extension. It's this innovative approach that has won us 18 industry accolades in just the last three years for leading client campaigns such as Grammarly, KISS, Ricola, and MTV. When it comes to choosing an influencer marketing partner, HireInfluence should be your top pick.
FAQS
TikTok Influencer Marketing
Campaigns for Marketers
What is TikTok influencer marketing, and why should marketers consider it?
TikTok influencer marketing involves partnering with popular TikTok content creators to promote your brand, products, or services. TikTok influencer marketing leverages internet celebrity platforms to share their brand story at scale. 
How effective is TikTok influencer marketing compared to other social media platforms?
TikTok influencer marketing is highly effective because it leverages the platform's unique creative culture reaching a highly engaged audience. According to recent reports, users are spending on average 1.5 hours a day on the platform, and those numbers continue to grow - demonstrating that TikTok is an excellent channel for brands to connect with target audiences. TikTok marketing also tends to be more authentic and engaging than traditional advertising, making it an excellent choice for connecting with younger demographics and generating viral content..
What are the benefits of using TikTok influencers for marketing campaigns?
Wider Reach: TikTok influencers have large, dedicated followings, allowing you to reach a broader audience.
Authenticity: Influencers provide authentic recommendations, building trust with their followers.
Creative Content: TikTok influencers create engaging, unique content that aligns with your brand message. Viral Potential: Content can go viral quickly, giving your brand widespread visibility.
Why should I work with a TikTok influencer marketing agency instead of managing campaigns in-house?
Collaborating with a TikTok influencer marketing agency provides a plethora of advantages. First, agencies specializing in influencer marketing understand the ins and outs of social media and can help you make strategic decisions. Agencies also have a rolodex of influencer relationships that can be leveraged with a quick email introduction, eliminating the need for your team to hunt down and track perfect influencer matches for your campaigns. In addition, agencies are professionals at curating campaign strategies that are guaranteed to land with target audiences at scale. Last but not least, agencies can provide detailed campaign performance reports and insights to help you make data-driven decisions. Overall, working with a TikTok influencer marketing agency can streamline the process, improve campaign effectiveness, and save you time and resources.
How do I choose the right TikTok influencer for my campaign?
Selecting the right influencers for your campaign is arguably the most important piece of the campaign. Consider factors such as the influencer's niche, target audience, engagement rate, and alignment with your brand values. Look for influencers whose followers match your target demographic and whose content style complements your brand.
How can I measure the success of a TikTok influencer marketing campaign?
Key performance indicators (KPIs) include engagement rates, likes, shares, comments, video views, and click-through rates to your website. You can also track increases in brand awareness and sales attributed to the campaign.
What budget should I allocate for a TikTok influencer marketing campaign?
Budgets vary depending on your goals and the influencer's reach. Microinfluencers may charge less, while mega TikTok celebrities may command higher rates. It's essential to balance the budget with your campaign objectives.
Is TikTok influencer marketing suitable for all types of businesses?
TikTok influencer marketing is adaptable and can benefit various businesses, from e-commerce to food, beauty, fashion, and entertainment. It's essential to tailor your campaign strategy to your specific target audience and goals.