News
Infographic: 5 Benefits of Influencer Marketing
Jan 28, 2023 | By Chris Jacks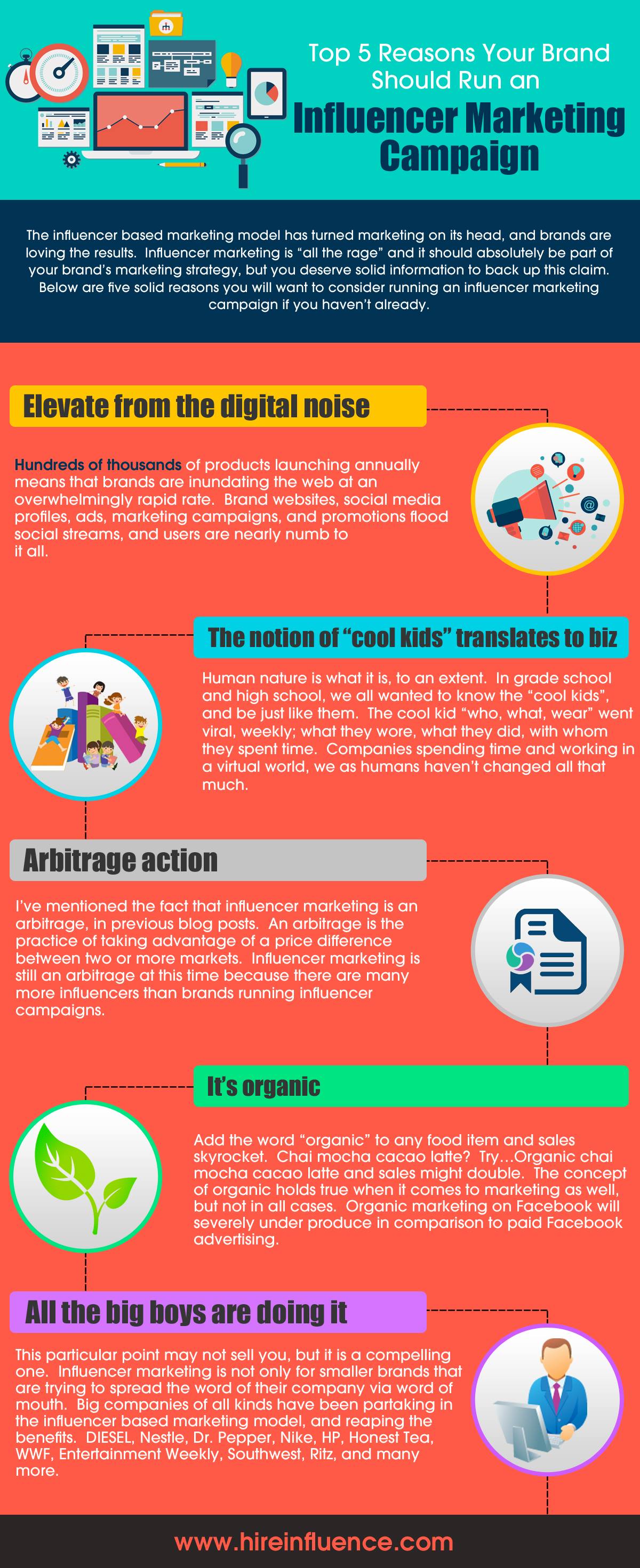 Share this Image On Your Site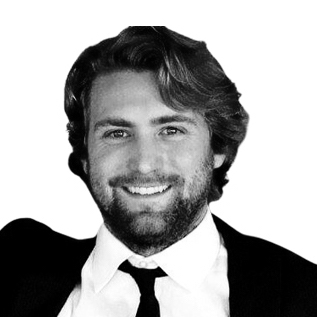 ABOUT THE AUTHOR
Chris Jacks is an influencer marketing professional with over a decade of experience in the digital marketing sphere. As the Director of Growth Strategy, Chris oversees and drives strategic initiatives to fuel business expansion. With a keen eye for market trends and opportunities, Chris develops comprehensive growth plans and aligns business objectives across cross-functional teams. With a strong focus on crafting impactful, ROI-driven influencer campaigns across multiple sectors, Chris utilizes his expertise to enhance market positioning and maximize results.
Brands we've worked with
Have an upcoming objective?
Our award winning strategy team is on standby.
Let's connect