What once seemed like science fiction is now a reality in the "metaverse." Imagine a world where you can alter your appearance, environment, and social status with the click of a button. With one upgrade or in-app purchase, you can own the latest fashion accessories, drive the hottest car, or try the newest makeup trends – all from the comfort of your own home.
The metaverse is where reality collides with the digital world. Real-life individuals don virtual reality headsets and enter a world where their wildest dreams can come true. Much like in the real world, businesses have found new ways to capitalize on our wants and needs, and influencers have found a new playground to build their followings.
What's not so familiar is the fact that an influencer in the metaverse doesn't have to be an actual person. In fact, many of the top influencers in the metaverse are avatars, beautiful and engaging creations designed to capture your attention and open your wallets. Businesses and brands are quickly realizing the benefit of partnering with these virtual influencers as they learn how to best market their products and services in this new frontier.
We'll introduce you to the top influencers in the metaverse today and give you a quick glimpse into how they're being used to build brand awareness and boost engagement for some of the top brands in the world.
1. Lil Miquela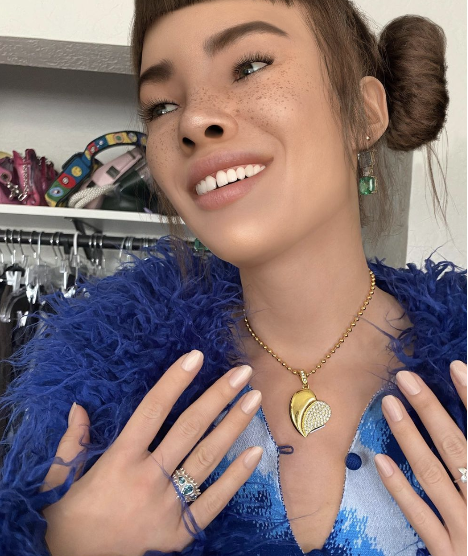 Source: @lilmiquela
Considered by many to be the most popular virtual influencer, Lil Miquela entered the metaverse in 2016 and has since amassed millions of followers. She is a 19-year-old woman of Brazilian and Spanish heritage with the gift of music that the Los Angeles-based company, Brud, created.
Lil Miquela promotes some of the top fashion brands, such as Prada, and is a champion for social movements such as Black Lives Matter. Like many virtual influencers, she appears virtually at real-life events and poses with celebrities. Most recently, she made an appearance at Coachella and hammed it up with Diplo and Millie Bobby Brown.
2. Shudu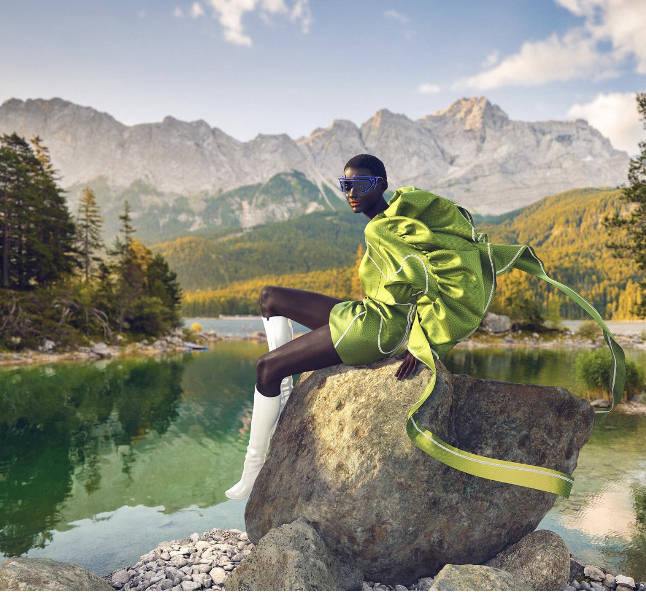 Source: @shudu.gram
Shudu was designed by British photographer Cameron-James Wilson to be the world's first digital supermodel. The South African-born beauty debuted on stage in 2017 and has since made waves when Fenty mistook her as a natural person and shared her Instagram post.
When not confusing the marketing teams of major brands, she's accumulating followers to the tune of over 239k on Instagram with her high fashion looks and poses. It's easy to see why her partnerships with iconic fashion houses will likely grow exponentially in the coming years.
3. Rozy Oh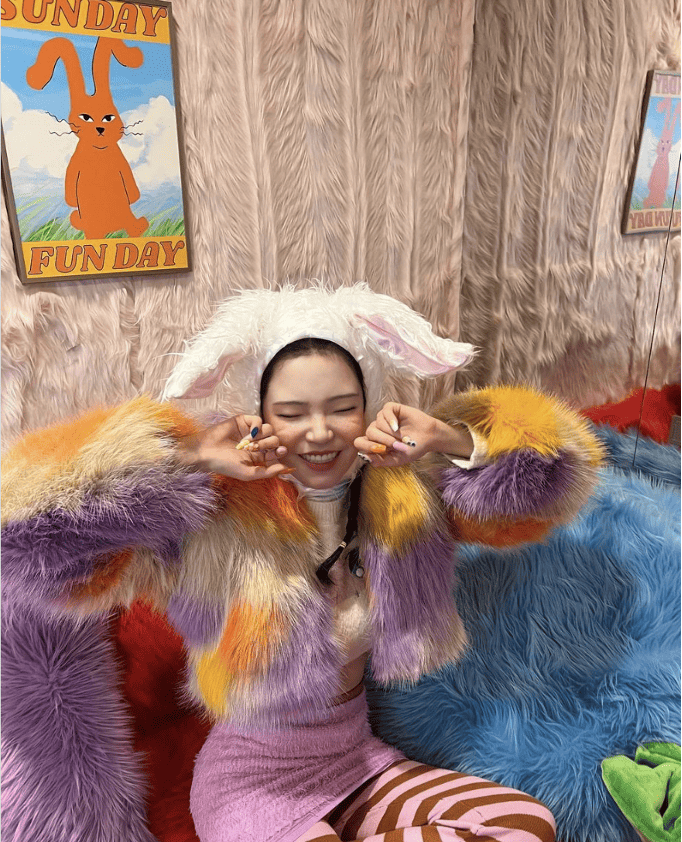 Source: @rozy.gram/
In the Asian metaverse, few influencers are more popular than the darling Rozy Oh. Breaking into the scene in 2020, she was the brainchild of Korean media business Sidus Studio X and is often called "GamSeong Jangin" or "expression specialist."
Rozy Oh has partnered with some of the most well-known fashion brands, including Calvin Klein, and has been spotted posing with celebrities and athletes. She is a phenomenal prototype for how companies can catch the attention of their target audience with one subtle change of expression in their influencer.
4. Lucy

Source: @here.me.lucy
Lucy is a virtual influencer from South Korea with over 100k followers who Lotte Home Shopping developed to help advertise their products in the metaverse. She's famously presented as "forever 29 years old," making her the perfect ageless model brought to life with a backstory involving industrial design.
The Lotte Home Shopping company created Lucy specifically to inspire the public to do whatever they set their minds to. She is just one example of how businesses can use virtual influencers to foster goodwill with their target demographic.
5. Lewis Hiro Newman

Source: @lewis_hiro_newman
Touted as the first celebrity virtual human avatar, Lewis Hiro Newman is based on the well-known Japanese actor, inventor, and businessman Hiro Mizushima. Created to be a force in multiple arenas, he recently debuted his brand with plans to work in the industries of music, art, and fashion on a global scale.
He currently has just over 7,500 followers, earning him the status of micro-influencer. However, that number has likely increased since we typed this sentence as his influence and buzz continue to grow in the metaverse.
6. Maya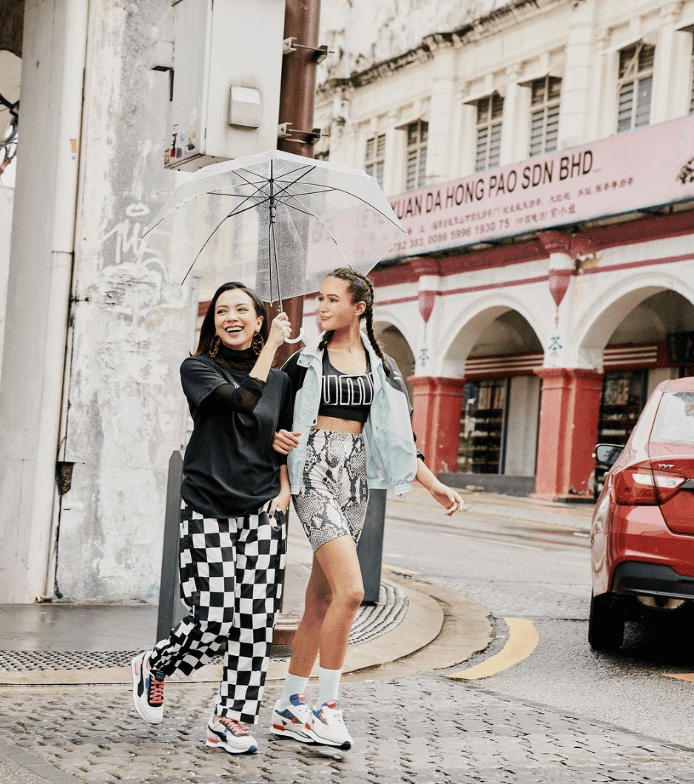 Source: @mayaaa.gram/
Well-known brand, Puma, created Maya as their first brand ambassador in Southeast Asia. Following her debut, she was used to launch the Puma Rider shoe and has since grown her following to over 7k followers. Her Instagram bio gives hints of her tendency to push the envelope with her fashion.
7. Daisy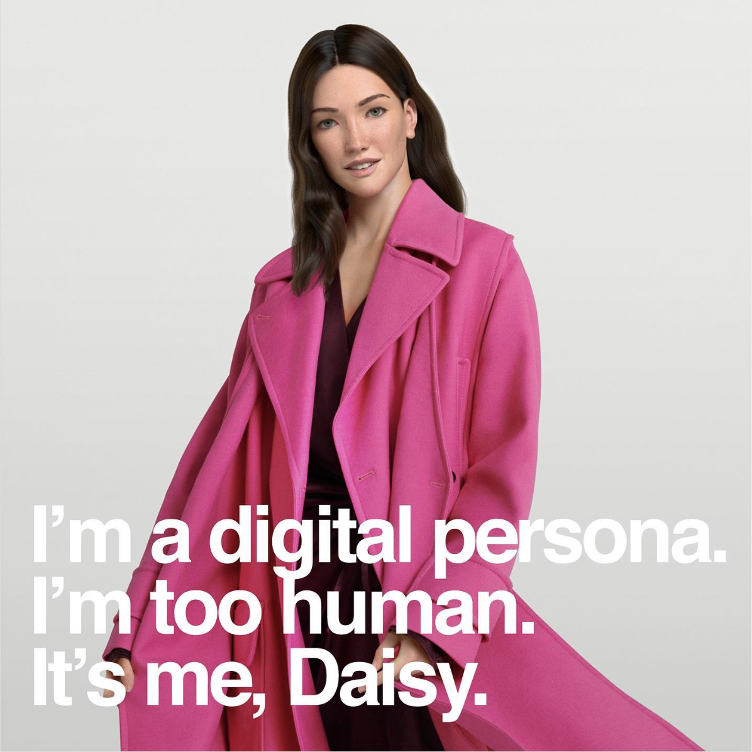 Source: @hyoox/
Another virtual influencer created directly by a well-known brand is Daisy. She was created by the Yoox Net-a-Porter Group, which also operates the upscale discount website Yoox. Her looks were based on actress Hannah Gross, and she's currently enjoying her opulent lifestyle in Milan, Italy. She has appeared in several commercials, most notably those for Calvin Klein and Tommy Hilfiger.
At this point, Yoox has only used Daisy in their campaigns and is yet to give her a designated social media account to gain followers. While not used in the same way as other avatars, she's still making waves as a virtual influencer.
8. Kyra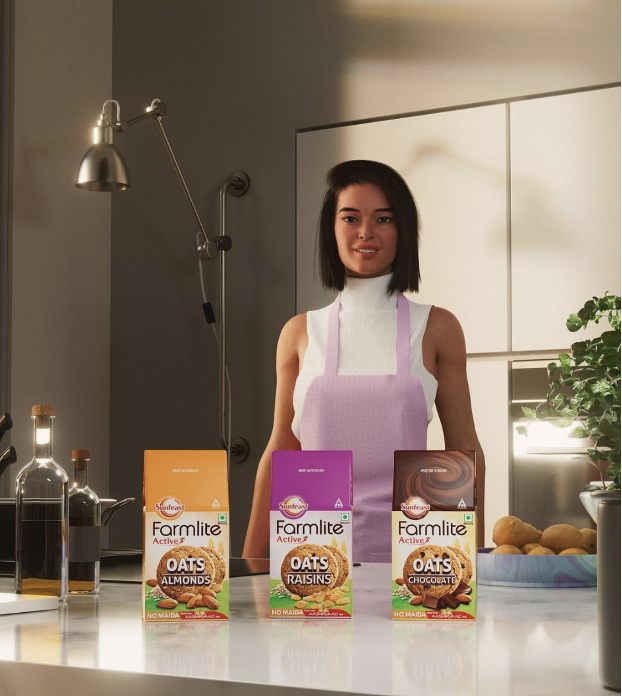 Source: @kyraonig
India's first virtual influencer was created by TopSocial. Her name is Kyra, a 22-year-old Delhi native with a passion for modeling and travel. Her social media posts highlight landmarks across the globe and have gained her over 200k followers.
She is often seen enjoying exotic cuisines to make your mouth water with gorgeous scenery in the background. Other times she practices yoga by the pool and promotes general wellness.
The possible partnerships with an influencer like Kyra are endless as she's becoming known for living the life that many young people long for.
9. Diego Borgo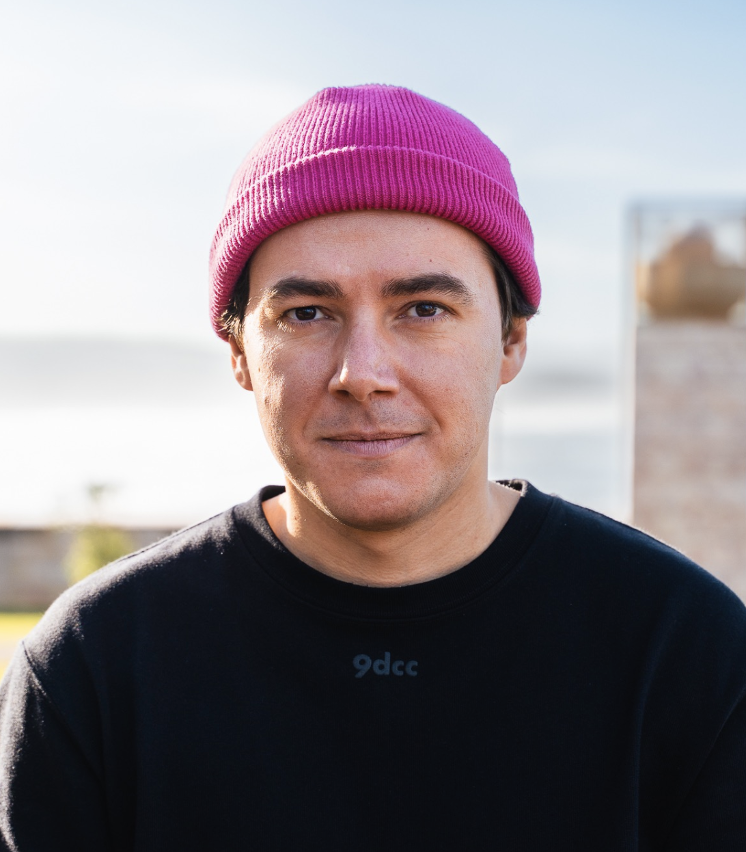 Source: @don_borgo
Let's take a break from virtual influencers that are avatars and introduce you to one made of flesh and bone: Diego.
Considered by many to be a native of the metaverse, Diego is a Web3 ambassador, NFT collector, and brand advisor. He runs conferences, workshops, and master classes in addition to offering consultancy services on NFT native and metaverse projects. His enthusiasm for this technology is evident in his advocating for its expansion.
Businesses that are new to the metaverse would be wise to follow this real-life influencer to learn more about how to make an impact in the virtual world.
10. Benito Pagotto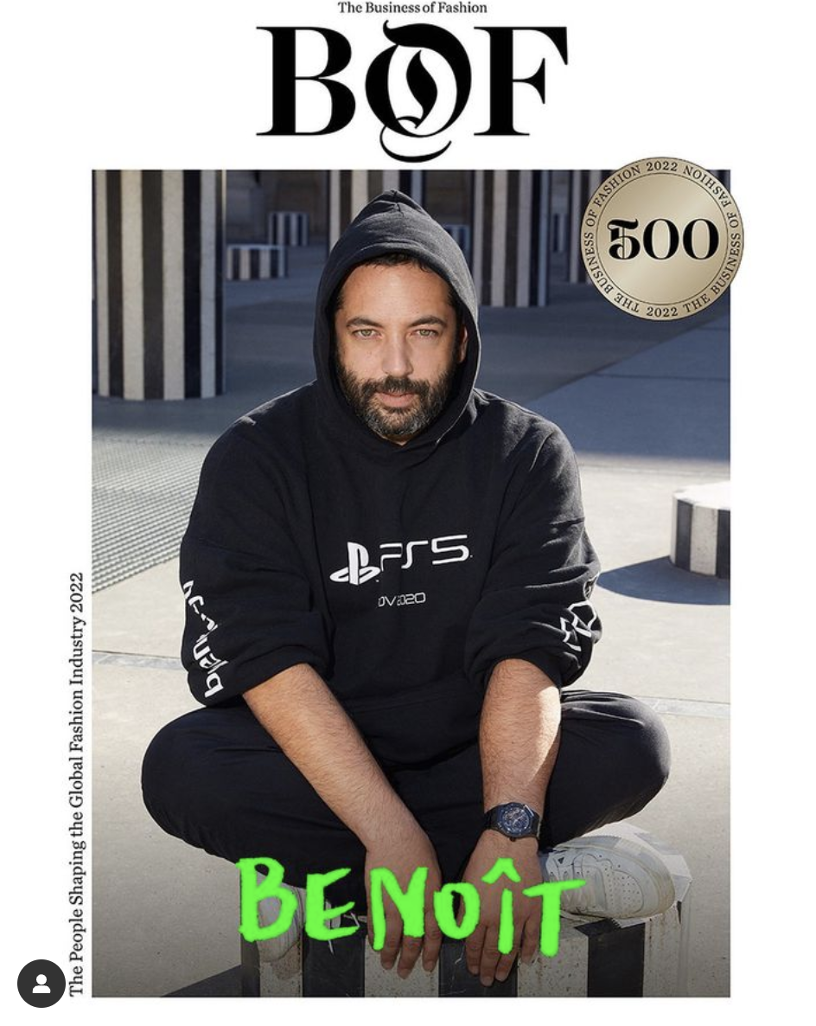 Source: @benit0/
Another non-avatar influencer in the metaverse is Benoit. He is one of the co-founders of RTFKT, a business that produces new NFT sneakers, apparel, video games, and other collectibles for the metaverse. With nearly 20k followers on Instagram, he has captured the attention of the virtual and non-virtual worlds with his 3D-rendered artwork.
His artwork shows the beauty that is yet to be found in this new world and that there's no limit to what can be created with 3D technology.
11. Mike Cussel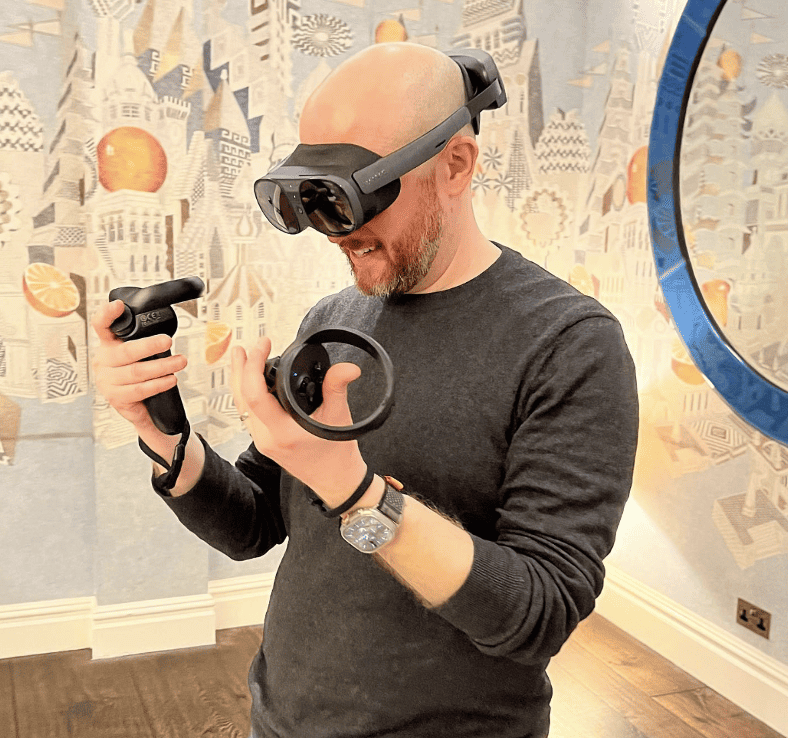 Source: @/virtualrealityoasis/
Mike is a real person committed to helping us understand more about the metaverse. He shares videos about VR and other tech-related topics in an easy-to-understand format. Along with his other content producers, he broadcasts a weekly podcast called "FReality Podcast" in addition to his YouTube channel. His Twitter and Instagram accounts have become wildly popular, where he demonstrates VR technology and provides reviews.
Individuals and businesses new to the metaverse can benefit greatly from his videos discussing topics such as Oculus setup and unpacking, the top Oculus games, and various VR and AR-related products.
12. Ben Armstrong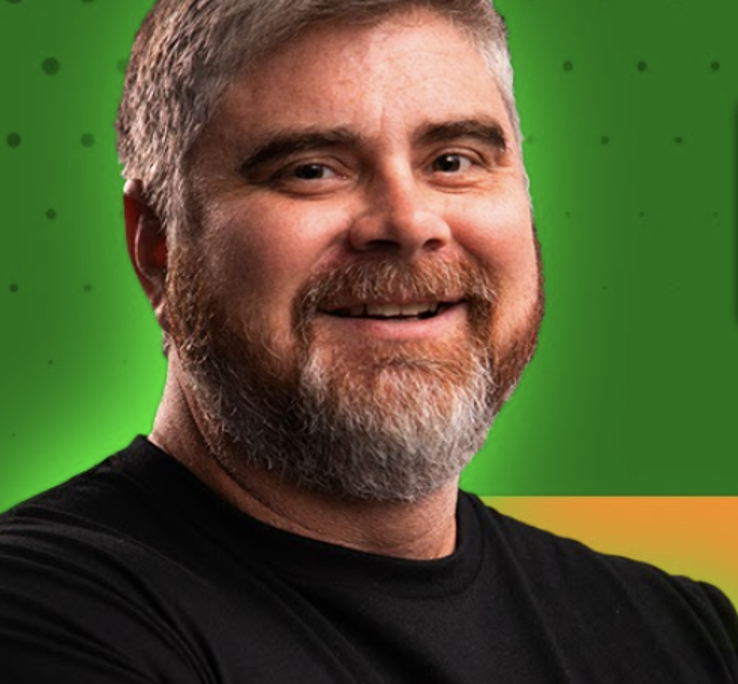 Source: @BitBoy Crypto
One of the most renowned news sources for the most recent information about Bitcoin and other cryptocurrencies is Ben Armstrong, often known as Bitboy Crypto. Ben examines the most recent cryptocurrency news, project assessments, and trading tips on his YouTube channel.
As businesses and brands try to determine the best ways to use the metaverse to their advantage, Ben is an invaluable source of information with his thoughts, forecasts, and suggestions for the virtual world.
13. Shearsy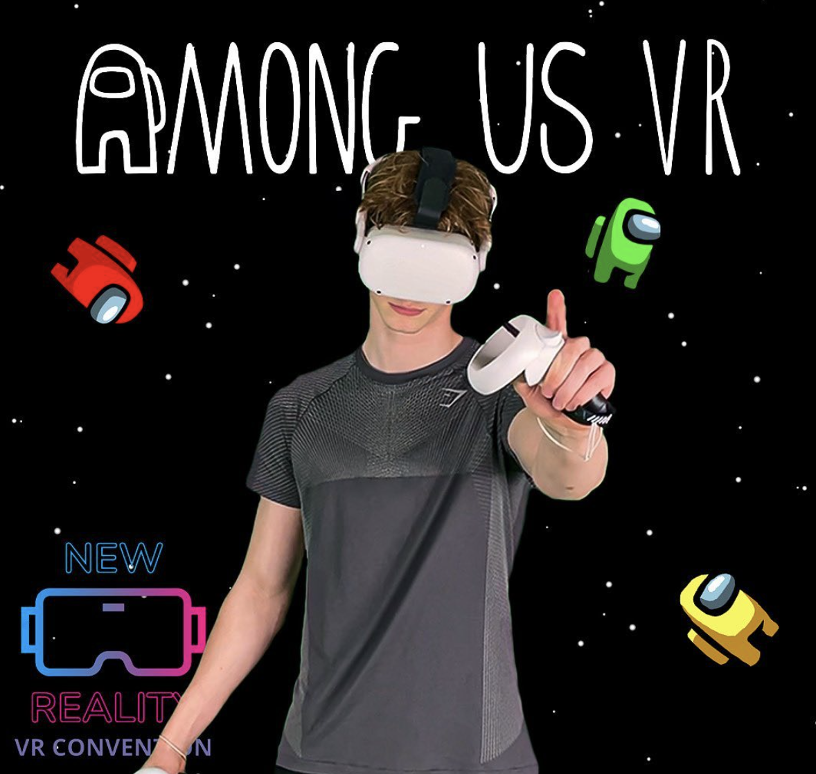 Source: @shearsyvr
A VR enthusiast, Shearsy is focused on creating content videos showcasing various games and characters. His latest videos feature Star Wars, Spider-Man, Moon Knight, and many other franchises. If you're new to the metaverse world and want to learn more about the gaming side of the universe, Shearsy is one to follow.
In a world where viewers spend hours online watching strangers play games, Shearsy still manages to stand out from the crowd with his comedic timing and amusing reactions. He could inspire thousands of followers to buy a new product with one video review.
14. Kizuna A.I.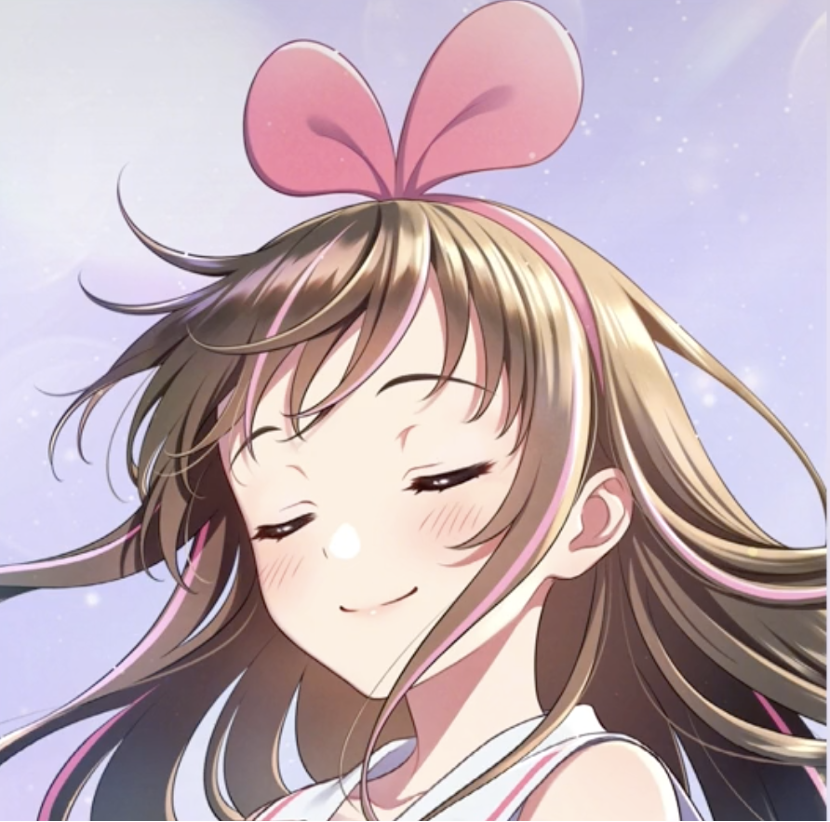 Source: @kizunaai0630
In case those last influencers made you forget, we're still talking about a virtual world when it comes to the metaverse. This next influencer proves that you don't even have to look human to gain a following. Kizuna is modeled as an anime character and began her career as a YouTube influencer. Since then, she's appeared on TV shows and advertisements and is pursuing her musical career.
Kizuna, and avatars like her, could be used by companies to promote their brand beyond the constraints of realism more than any other influencer yet.
15. Logan Theobald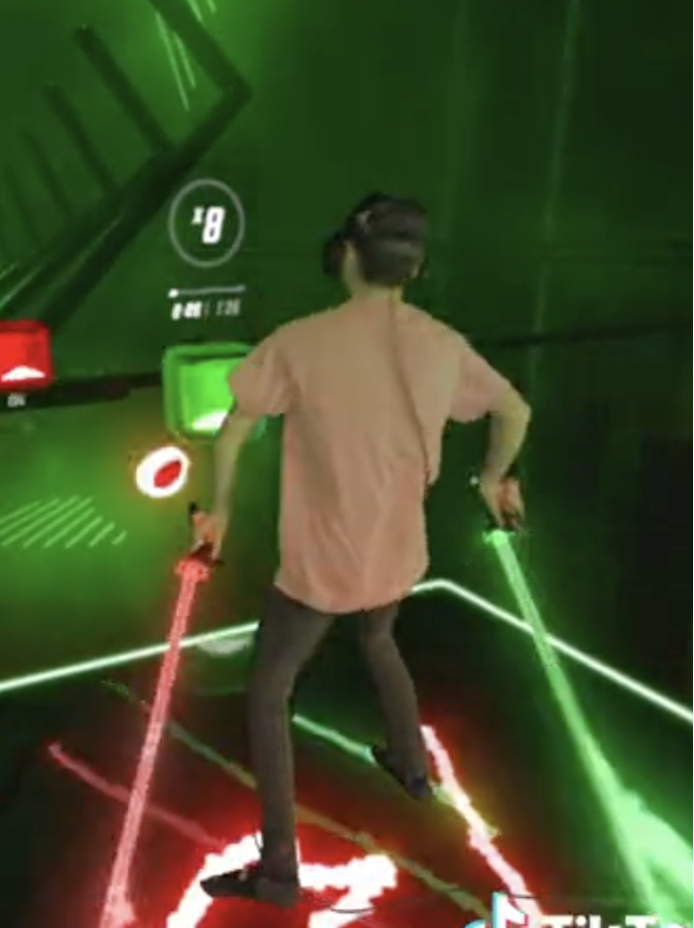 Source: @lstoast
Next, we have another human influencer making waves with his passion for gaming. With over 6 million followers watching his content, Logan is most known for his Beat Saber VR game videos. He also posts videos trying out other VR-required metaverse games while broadening his fan's awareness of new products.
His popularity has grown so much that he's been approached by several gaming and sports firms, including the energizing beverage Liquid Death.
16. Gary Vee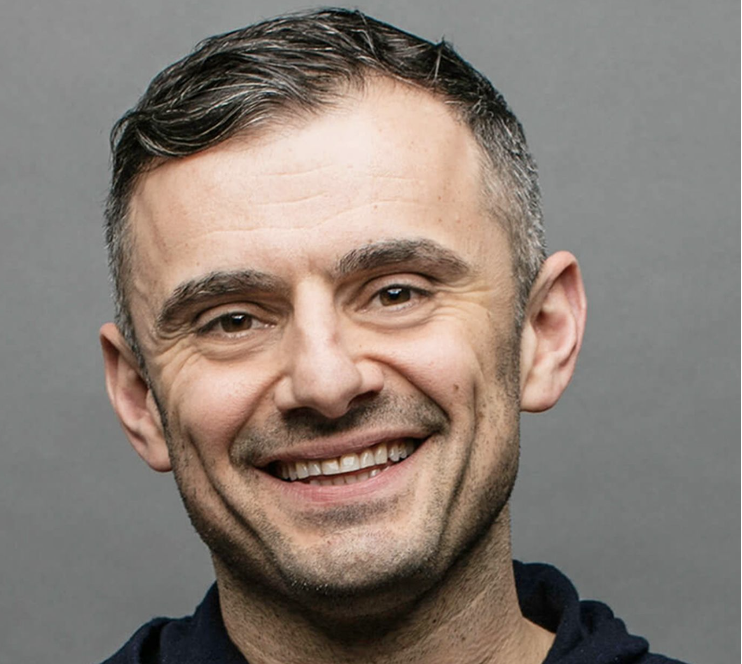 Source: @/garyvee
Whether you love or hate him, Gary Vee knows how to grab your attention with his passion, power, and enthusiasm for whatever he talks about. Gary Vee is widely known in the metaverse for his knowledge of VR topics such as NFTs.
Millions of Gary's followers on Twitter and YouTube have benefited greatly from his ongoing education on subjects like the metaverse, Web3, and NFTs, making him another excellent resource for businesses and individuals new to the platform.
17. Giancarlo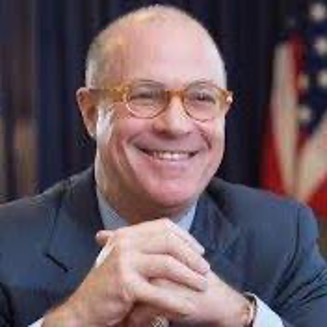 Source: @giancarloMKTS
Our final real-life metaverse influencer is Giancarlo. Full of knowledge and wisdom, Giancarlo shares informative content on social media sites like Twitter and YouTube about subjects including NFTs, Web3, cryptocurrency, and the metaverse. His easy way of communicating complex ideas and practices has gained him a massive following.
Thousands of fans tune in for his thorough explanations, lessons, and analytical clips. He is someone to follow closely for those just starting their crypto and virtual journeys.
Metaverse Influencers For A Digital Future
The past decade has shown us the power of influencers and how important it is for businesses to partner with them in order to bring awareness to their brand. This beneficial give-and-take relationship is now being played out in the virtual reality of the metaverse.
As the applications of this new arena are being explored and expanded, brands must adjust their strategies and look at new ways of accomplishing their marketing goals. Partnering with metaverse influencers, while a strange concept to many, is an exciting new tool that you and your company should be taking advantage of.
Imagine the perfect influencer. You can control their look, their age, and their words. Beyond that, you'll never have to worry about them going rogue or tarnishing your brand name. This is the future of influence marketing.
Virtual reality is something that seemed far-fetched a mere decade ago, now, it's taking over the business world. Don't be late to the game. See how this new technology can work for you as it has for many others already.