What used to be considered fringe culture has taken the world by storm. There's no denying that a lot of people of all ages love to play video games, whether it's on custom-built gaming PCs or traditional gaming consoles.
In fact, gaming has grown so much in popularity that it's become a viable profession. Not only revenue-generating opportunities gaming competition, but gaming influencers who advertise and talk about their gaming lifestyle through live-streaming, reviewing the games they play are often contracted by gaming companies.
Let's look at the top gaming influencers making a name for themselves and the games they promote.
PewDiePie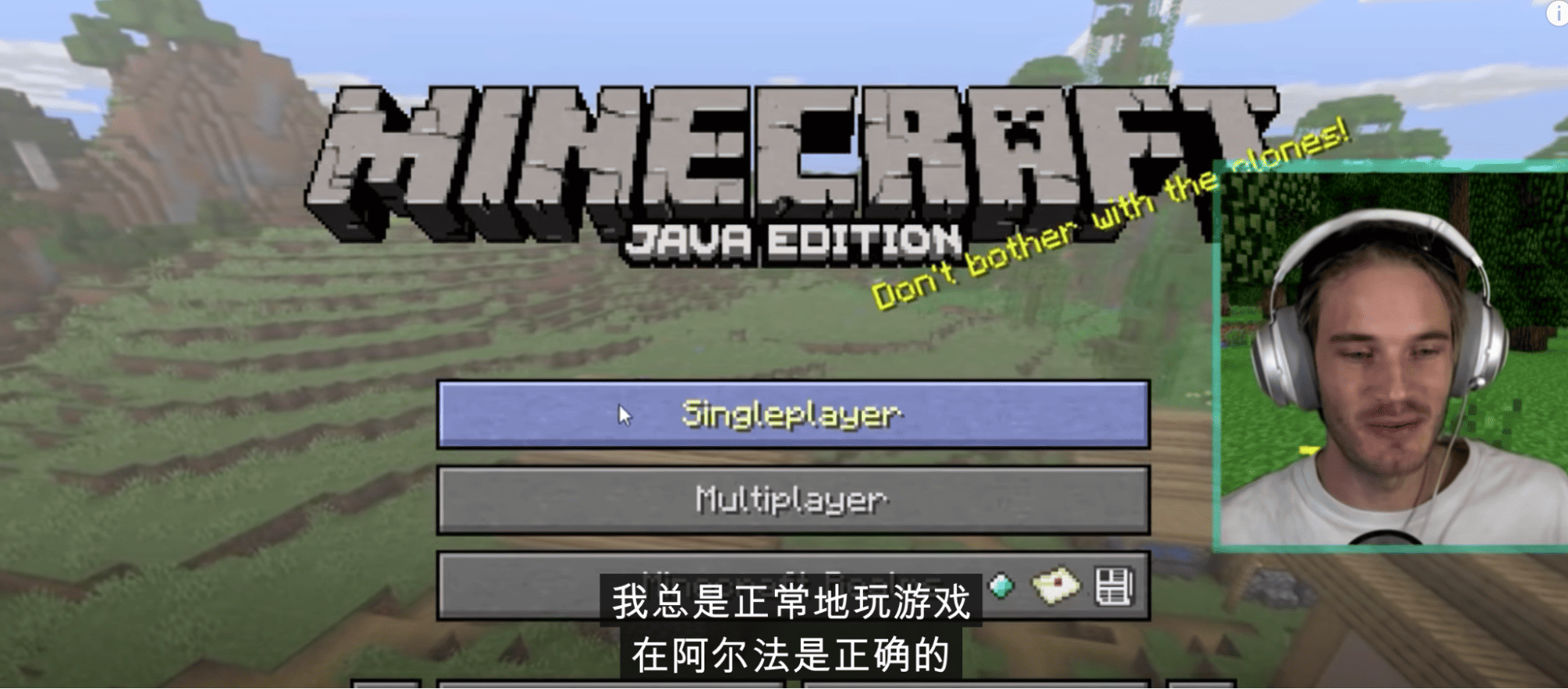 Image source: Youtube
As one of the most popular gaming influencers millions know around the world, even those who don't consider themselves "gamers" have heard of PewDiePie. At one point, PewDiePie was the top paid influencer in YouTube, taking all niches and YouTubers into account.
Even now, PewDiePie is considered one of the top gaming influencers on YouTube.While he's still influential, his reputation has recently declined as a result of some videos containing sensitive content. However, aspiring gaming influencers and game enthusiasts can still expect a ton of informative and hilarious gaming videos with his expertise and reviews.
Jacksepticeye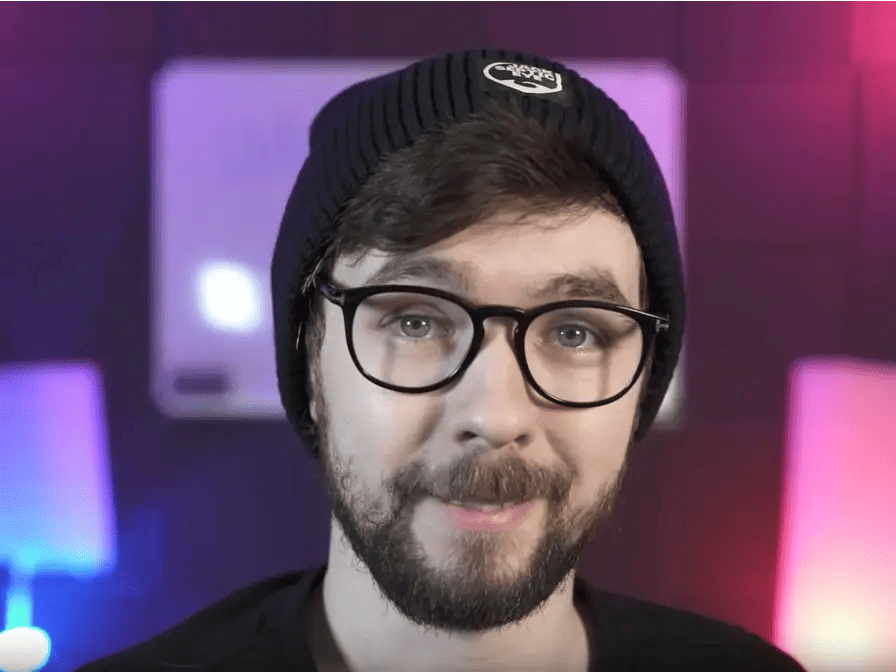 Image source: Insider
Also known as Seán William McLoughlin, Jacksepticeye is known as one of the world's top gaming influencers. As of the time of this writing, Jacksepticeye is the top Irish YouTuber with 15.4 billion views and 28.6 million subscribers.
Besides being a gaming influencer, Jacksepticeye is a well-known vlogger and voice actor, which garners him even more notoriety in the online space. While PewDiePie creates funny content with a few random spins to it, Jacksepticeye is more focused on doing video reviews and informative commentaries on solely gaming. He doesn't have a specific genre of games he reviews, which is probably what makes him very popular to all gamers of any type of niche.
SSSniperWolf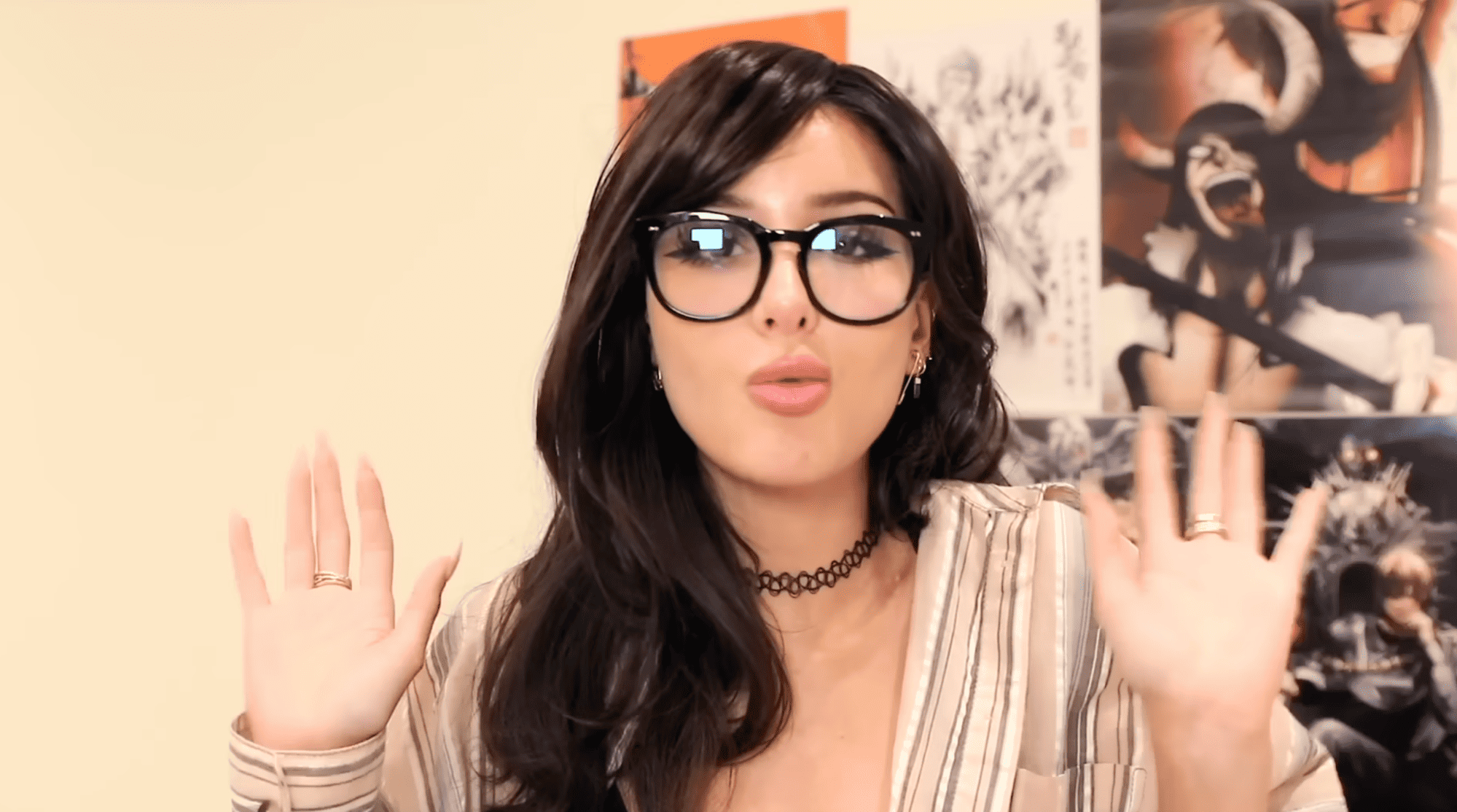 Image source: YouTube
Gaming might be traditionally male dominated, but SSSniperWolf has proved that just as many ladies are into gaming. In fact, there are just as many successful and highly-rated female gaming influencers out there, and SSSniperWolf is one of them.
SSSniperWolf is a UK-based gaming influencer and the top one on YouTube. She currently has over 32 million subscribers, billions of views, and specializes in POV shooting games. You can see her multitudinous Call of Duty games muttered across her channel.
Like many successful influencers, SSSniperwolf doesn't limit her content to gaming only. Subscribers see a variety of entertaining videos from reaction videos to lifestyle and comedy videos.
SeaNanners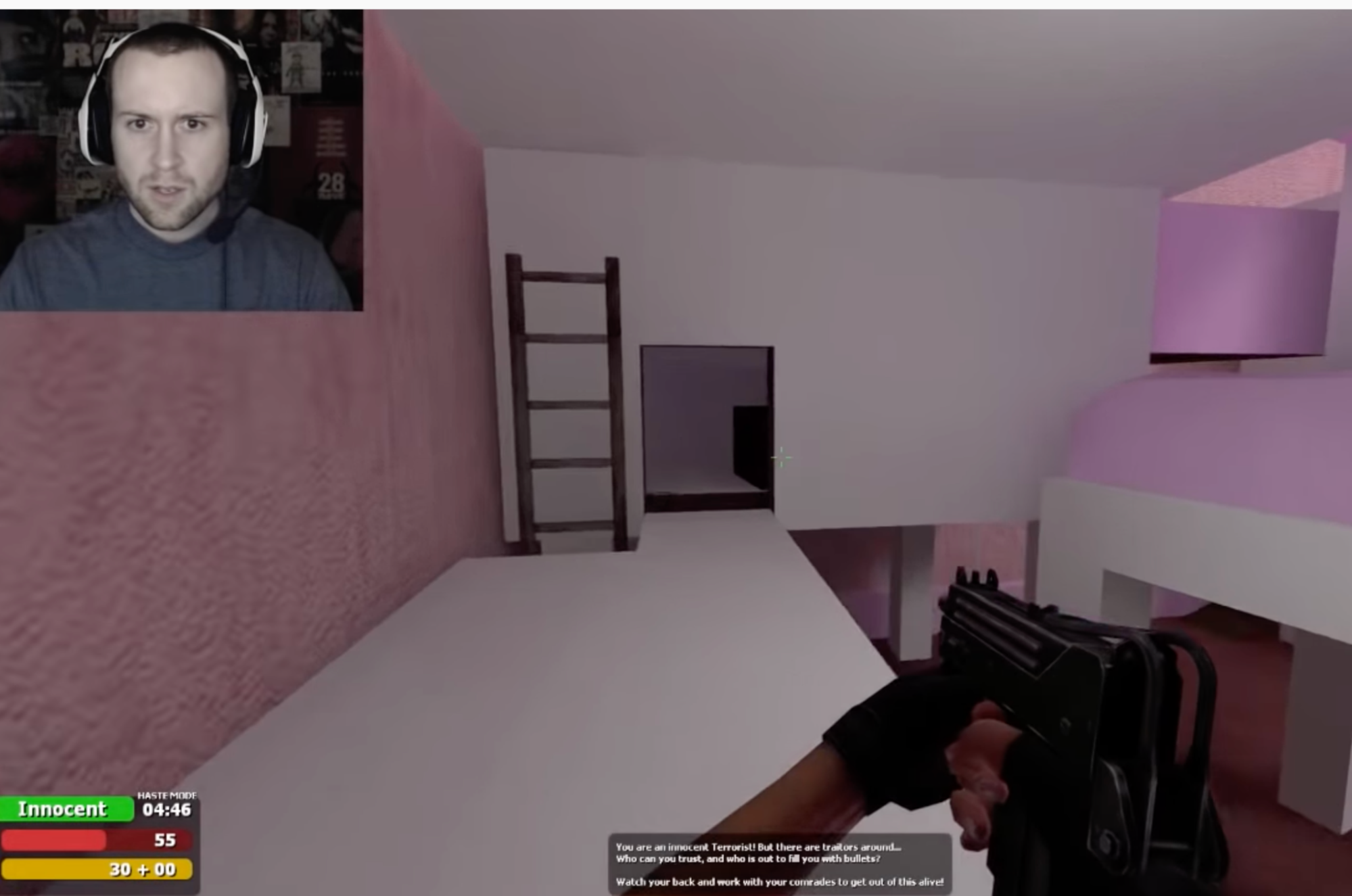 Image source: YouTube
Seananners is a popular gaming-centric YouTuber with almost 6 million subscribers and over two billion views on his YouTube channel.
SeaNanners, who's real name is Adam, is one of the gaming industry's top influencers, focusing on reviewing various games across his channel. He's also a commentator and has collaborated with other gaming influencers and personalities, such as VanossGaming, Tom Cassell, Markiplier, and more! However, his favorites (or at least, most focused games) include Call of Duty, Minecraft, and Grand Theft Auto. These are the top three favorite games of many, so that might be a reason why he loves reviewing any of these three fandoms.
Syndicate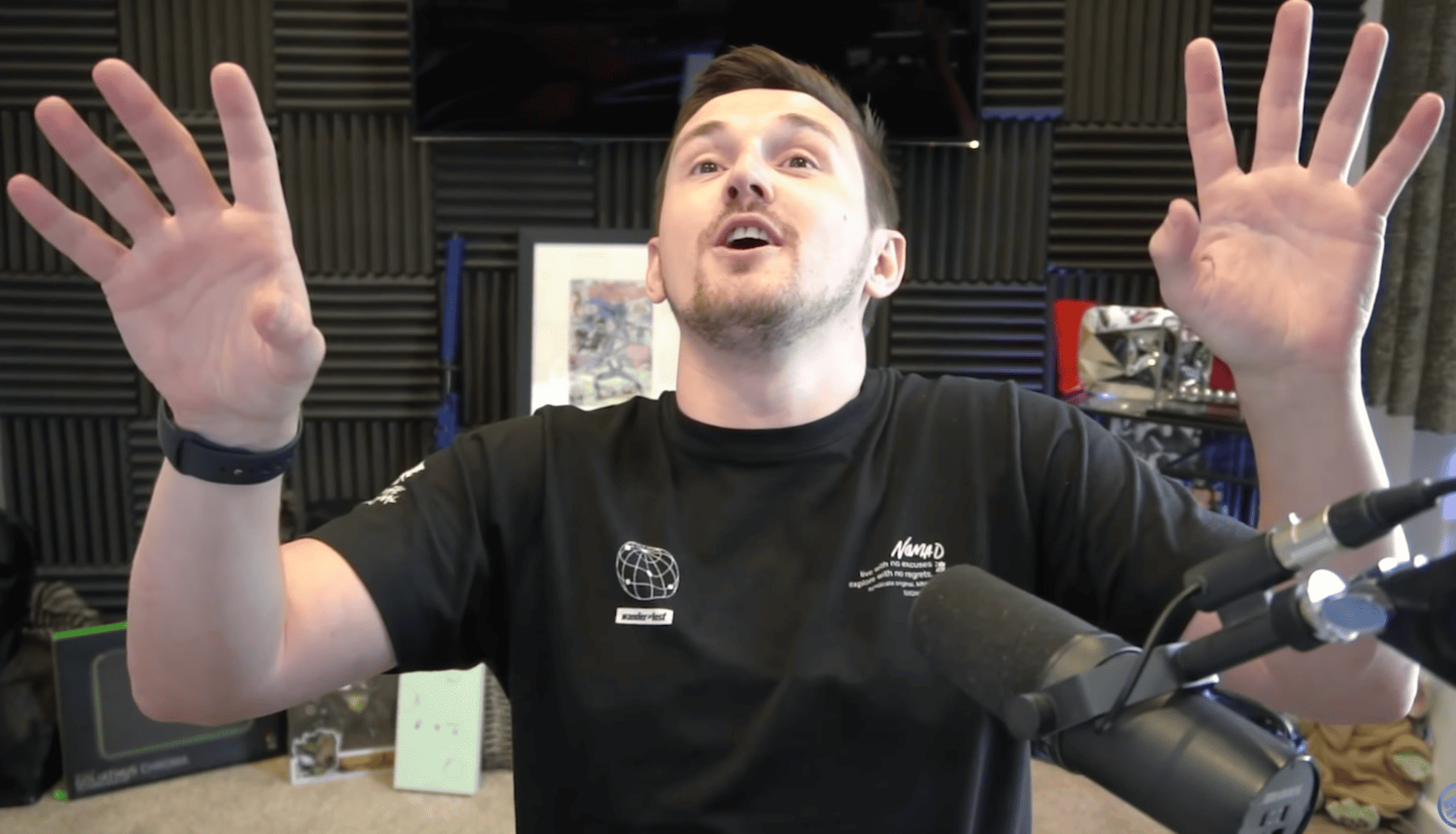 Image source: YouTube
Many gamers search YouTube for walkthroughs, which provide a step-by-step expectation of what a game is like, how to play it, and how to get "unstuck" from a certain part of a game. Thomas George Cassell, better known as Syndicate is one of the gaming world's top influencers, sharing walkthroughs of games like Halo and Call of Duty for his nearly 10 million subscribers.
Syndicate is one of the industry's original gaming influencers, and the first gamer ever to get over a million followers on Twitch, another platform for game streaming.
iHasCupquake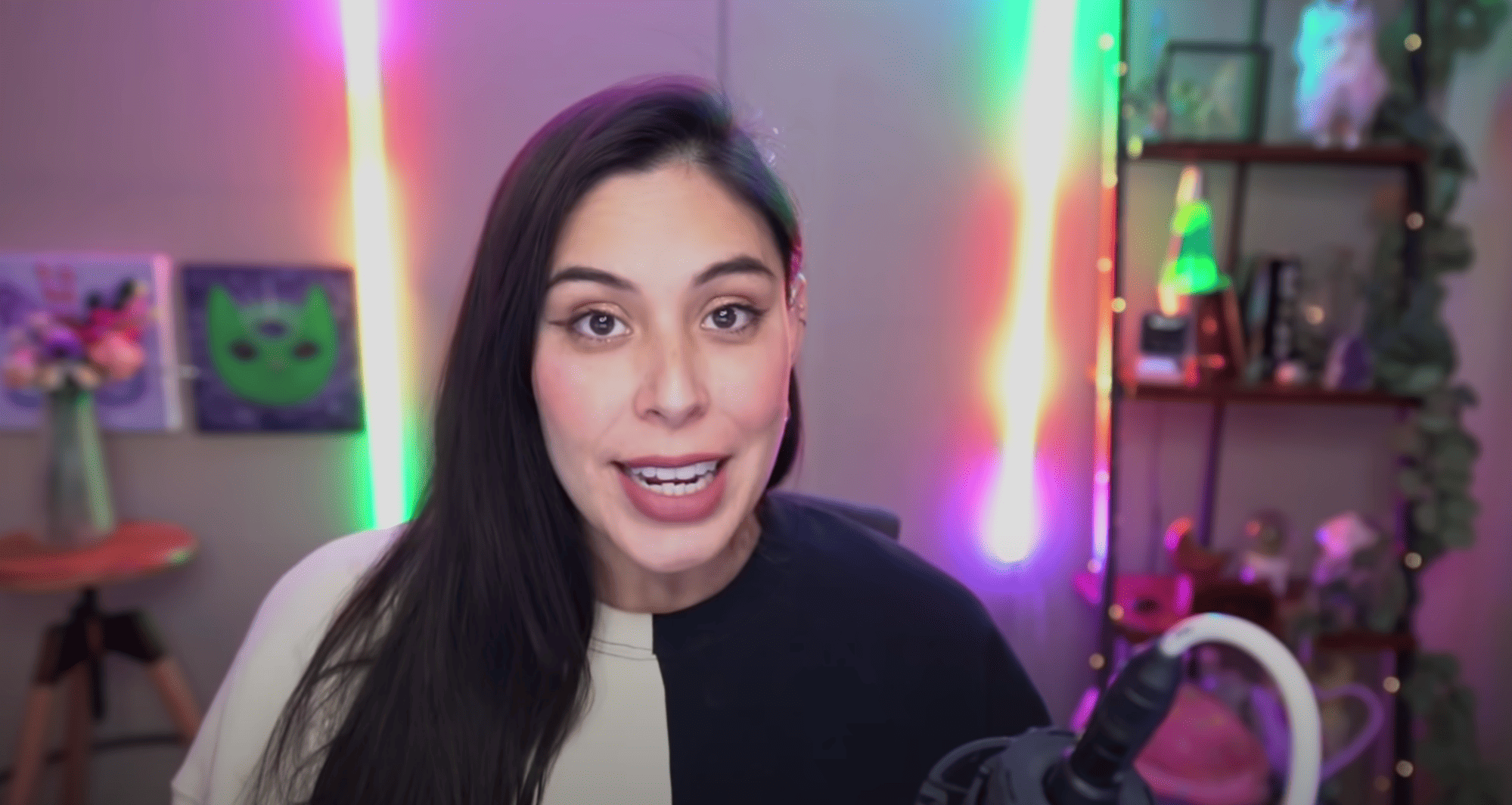 One of the world's most popular gaming influencers, iHasCupquake appeals to an audience far beyond only gaming. With almost 7 million subscribers that follow her for her game reviews and walkthroughs as well as baking, cooking, DIY projects, and even pregnancy.
The combination of gaming and baking (two very different interests!) is what has helped her become the popular influencer she is today.
TobyGames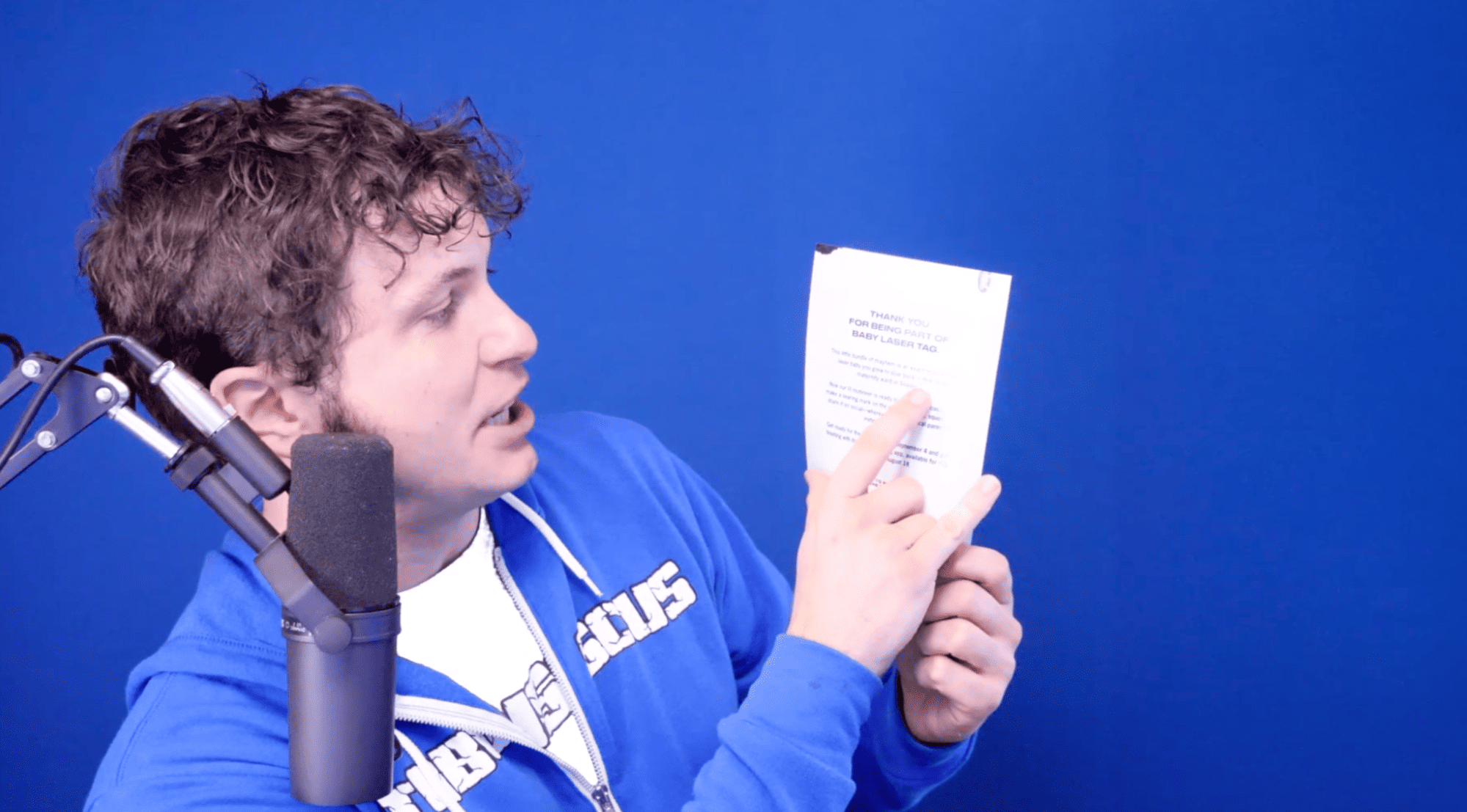 Image source: YouTube
Although he hasn't posted a new YouTube gaming video in over a year (presumably to focus on fatherhood, considering his most recent video), TobyGames' videos have reached his 6million plus subscribers and earned him a spot in the top 100 most-subscribed YouTube channels.
What makes TobyGames so popular?
He's known for his videos on Minecraft, Happy Wheels, Slender, Walking Dead, and Skyrim. He also plays GTA, AC4, and even has a series of shorts he calls, "TobyGames Highlights," which shows all his funniest moments caught on camera. TobyGames is the channel to watch for gamers who want just as much entertainment as they do reviews and instructional videos.
KSI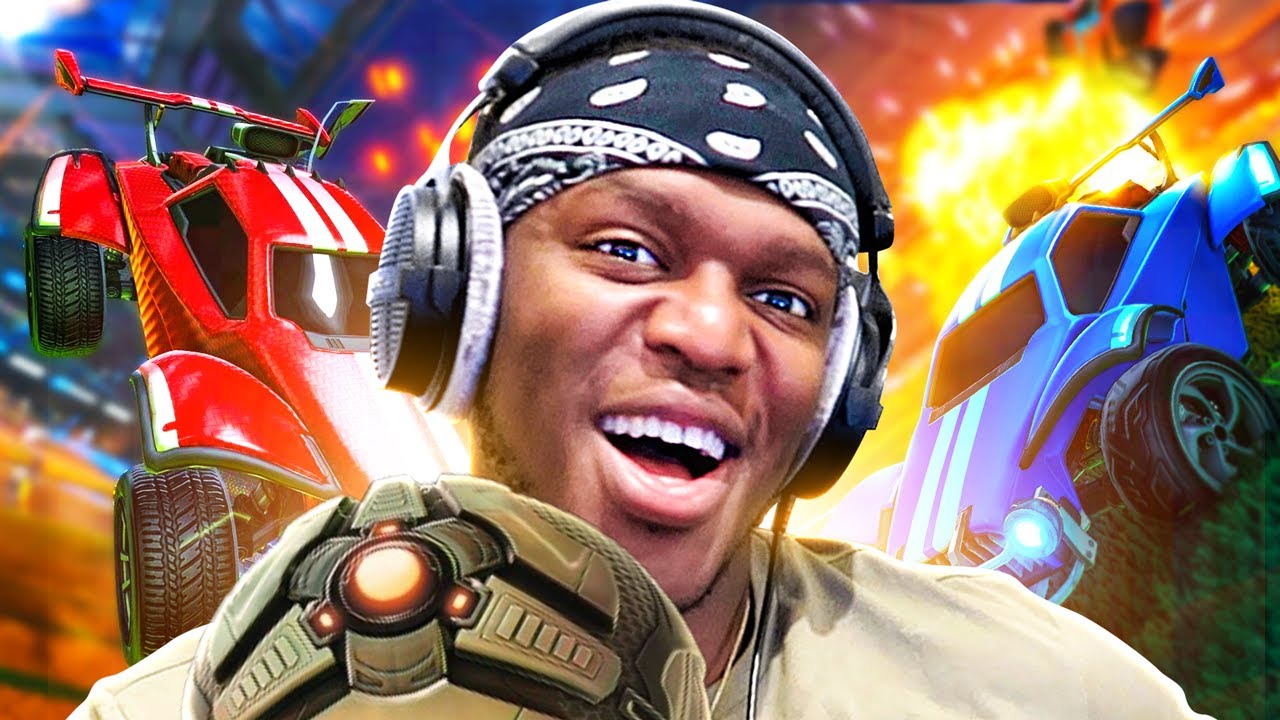 Image source: YouTube
KSI is a gaming-turned-music-influencer and entrepreneur who rose to fame in 2009 with his FIFA-themed YouTube Channel.
Although he's shifted his focus to his YouTube group the "Sidemen" and his companies Prime Hydration, XIX Vodka and his restaurant chain called "Side," KSI still delivers for his gaming audience.
Like Cupquake, KSI uses his YouTube channel for many other entertaining videos, which is what makes him a successful influencer with over four billion video views and over 19 million subscribers.
KSI is best known for his commentaries on FIFA games and is now currently popular for his music, sports, and reaction videos to various popular videos. His wit and hilarious jokes are what has him continue to stay on the top list of gaming influencers.
Simon Minter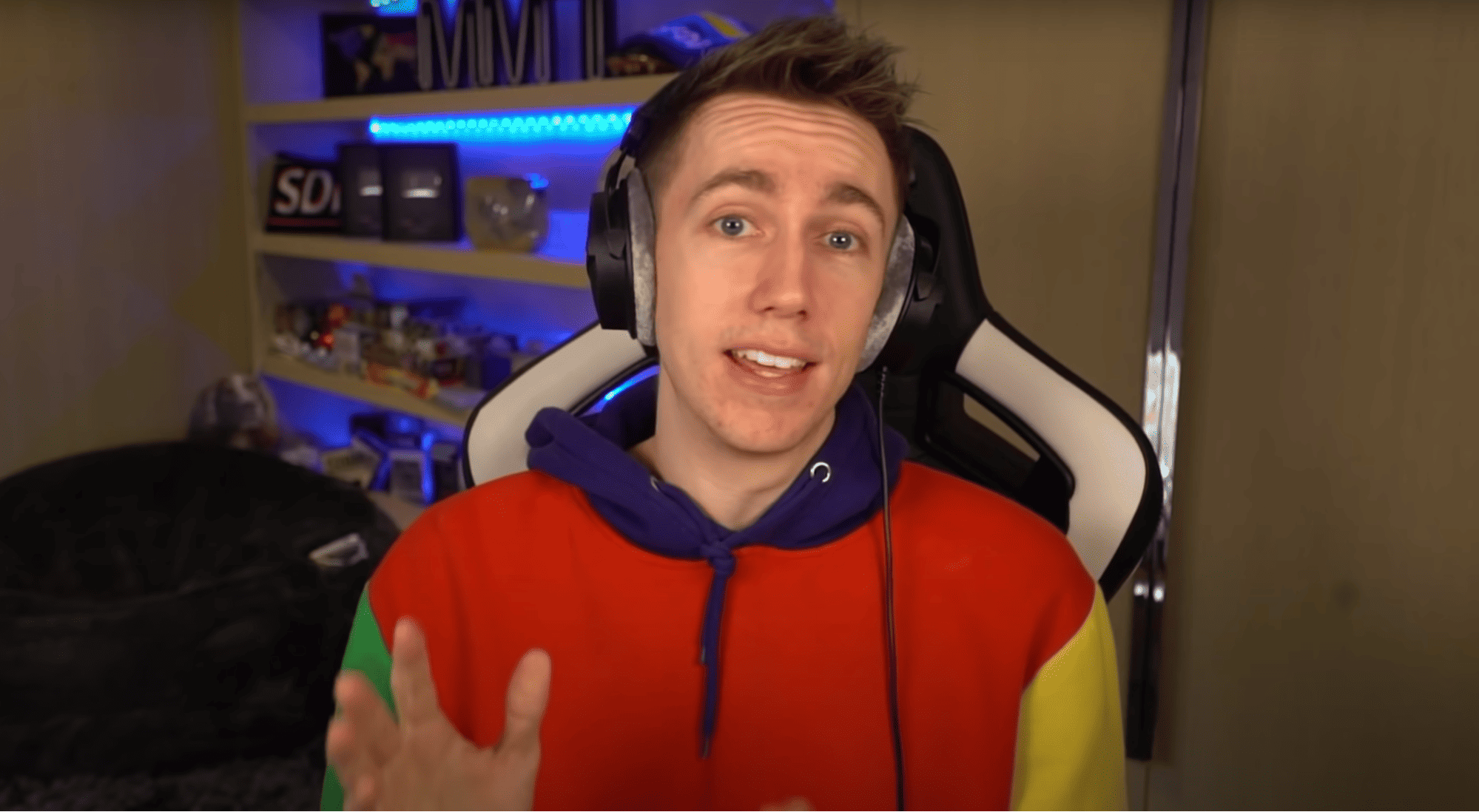 Simon Minter is also known as Miminter, one of the top gaming influencers best known for FIFA commentaries. He has over 10 million YouTube subscribers and has collaborated with other popular gaming influencers for his commentaries, including the aforementioned KSI.
Miniminter was one of the members of Sidemen, a hilarious group of people who post challenges and other variety of videos. He's also known for his other vlogs and YouTube gameshows, earning him a net worth of over 5 million dollars.
Although his game focus is FIFA, Miniminter has another channel where he posts other games fans request him to play.
Ali-A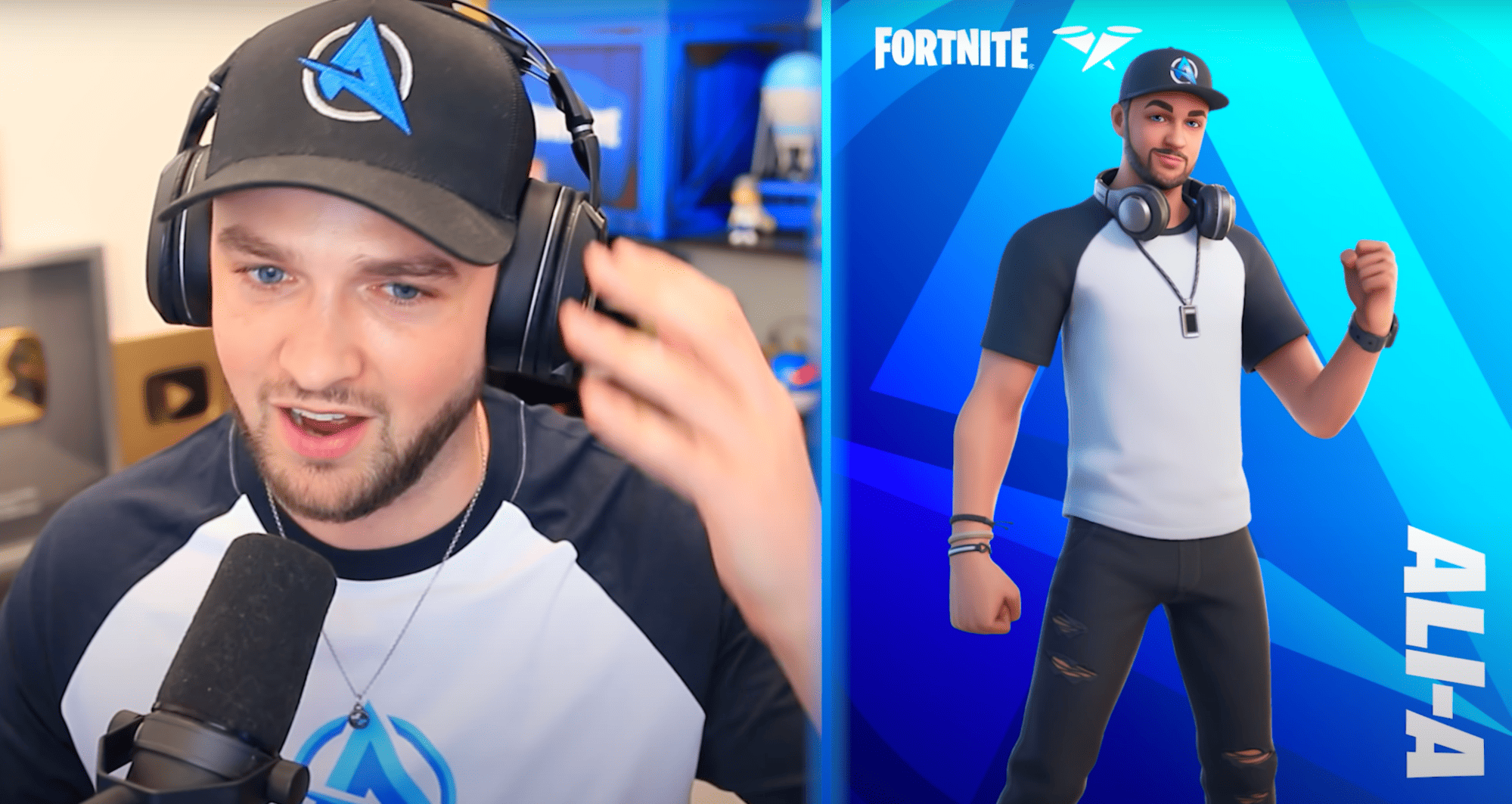 Top gaming influencer and Fortnite enthusiast, Ali-A's nearly 18 million subscribers depend on his walkthrough videos and gameplays to get a deeper understanding of the game.
But his channel is more than just instructional videos.
While his main focus is on the Fortnite fandom, he sometimes branches out to different games. But it's how he sticks to one game and his expertise on it that makes him one of the top gaming influencers around. He has that balanced combination of seriousness and expertise, while still being witty.
VanossGaming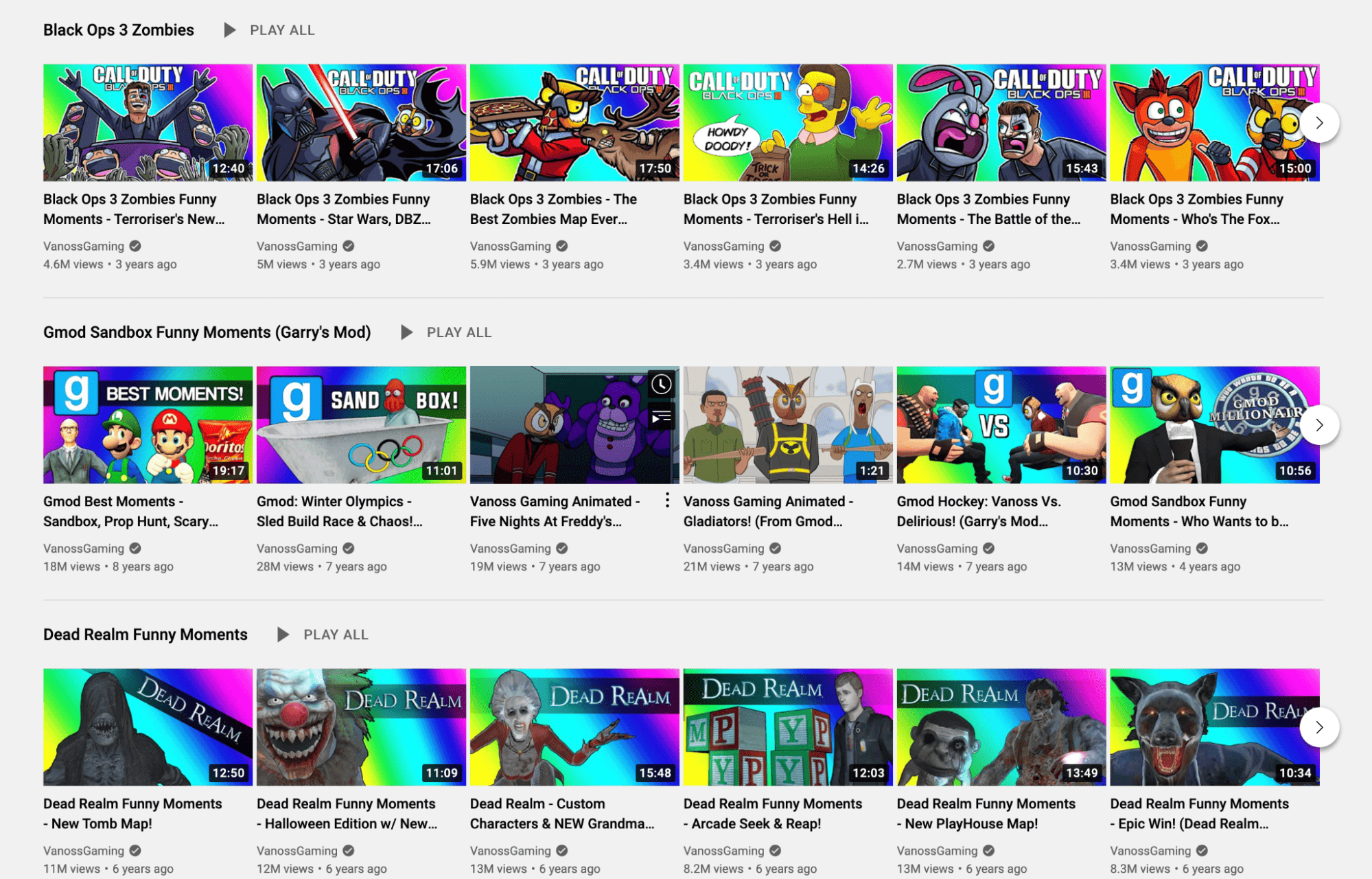 VanossGaming dropped out of the University of Pennsylvania with the dreams of becoming a gaming influencer. It's such a risky move, but it's paid off and has gotten him over 25 million subscribers, a ton of views on his videos, a great reputation as a vlogger and influencer, as well as a gig voicing a character found on a cartoon in YouTube Red.
VanossGaming is a prime example of how "gamer" and influencer are viable career paths.
W2S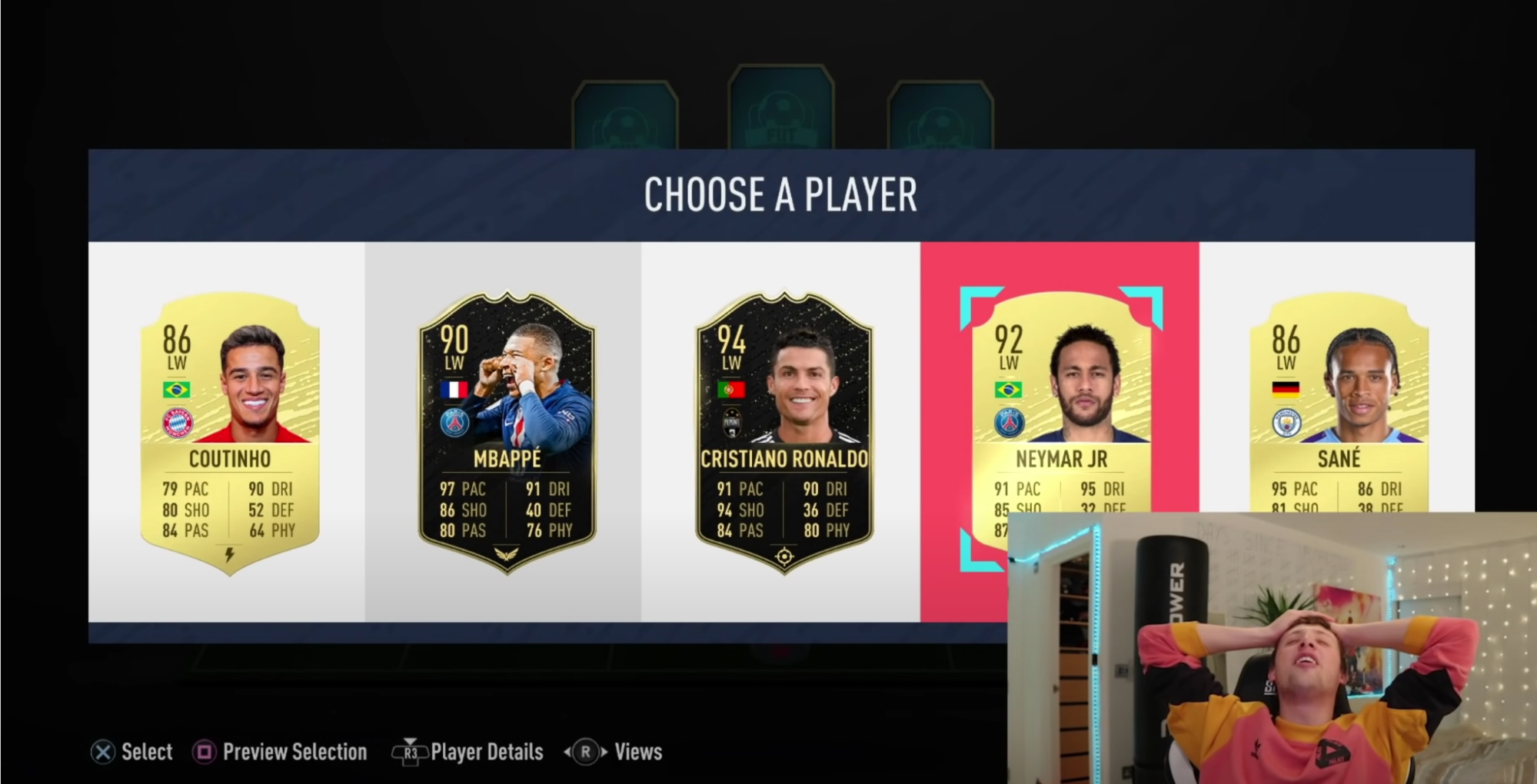 Another excellent example of turning gaming into a career is top gaming influencer W2S.
Known for his FIFA videos and commentaries, W2s is well-known for his walkthrough and gameplays as well as his vlogs as well as collaborating with KSI to do video takedowns.
Gamers can also find W2s in other collaboration videos with fellow gaming influencers, including YouTube group Sidemen, taking on hilarious challenges. Besides creating an income from his FIFA videos, he also has another YouTube channel where he plays random games as requested by his subscribers.
The Gaming Theorists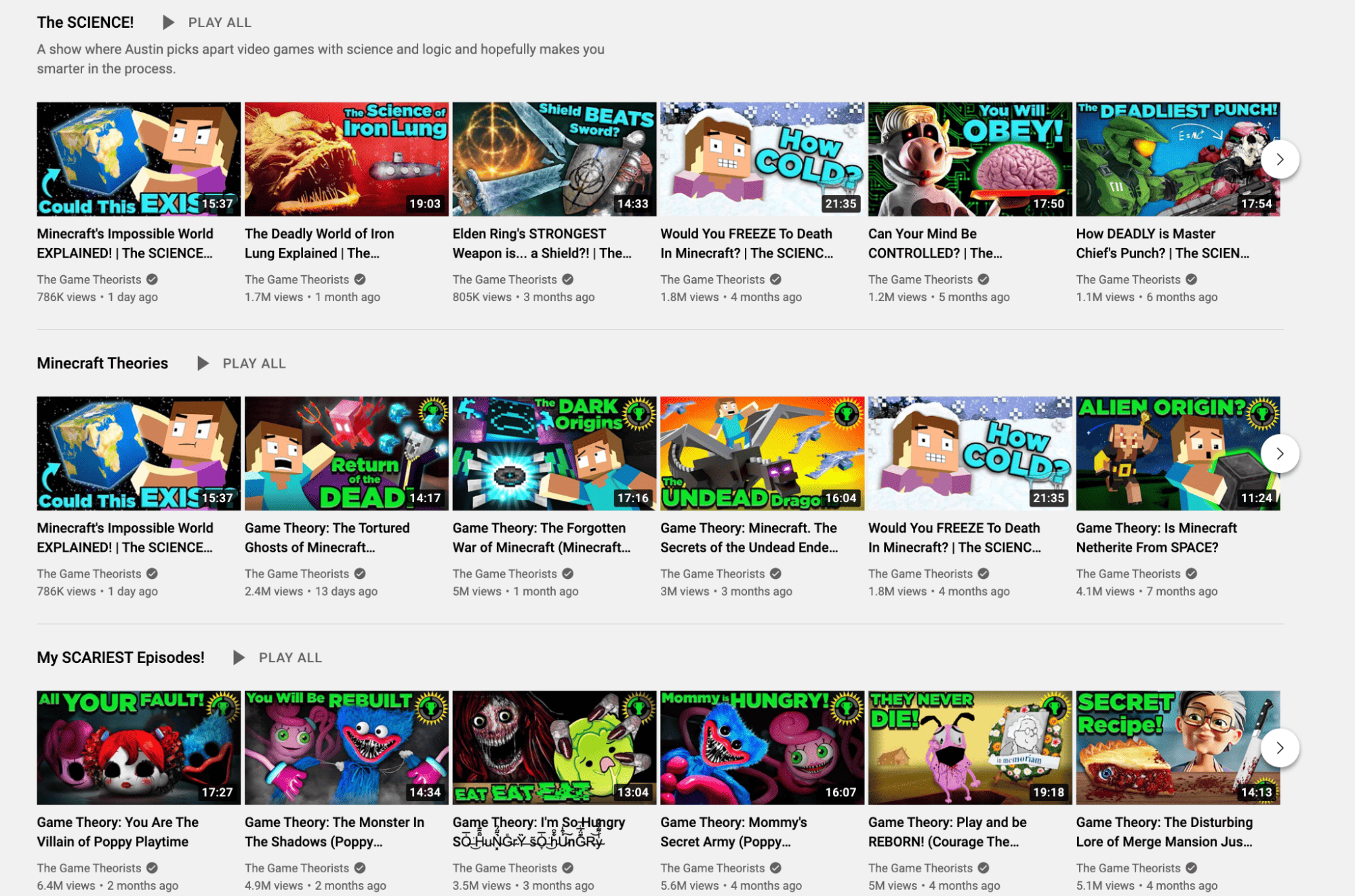 The Game Theorists put a whole new spin to the usual gaming videos we see online. The Game Theorists don't just do the usual reviews, walkthroughs, or commentaries, but they focus more on thinking about the theories and stories behind the game. They delve deeper into what's said about a game, dissecting every detail to know more on what it's about.
And amazingly, this "genre" of gaming video works, as it's given them 16 million active subscribers and millions of views! It's given a ton of things to think about for avid gamers because of it.
Related: Top finance influencers
Leveraging the Power of Gaming Influencers With Influencer Marketing
Through the power of influencing and technology, gaming influencers are able to share their thoughts on newly released games and gadgets made for novice to die hard gamers. The best-performing games in the industry leverage the power of these influencers and other top gaming influencers to take their brands to the next level.